About Us
Haverstack is a software design and development agency based in Atlanta, Georgia. Our guiding principle is Software for People: we believe that developing custom websites and apps doesn't have to be overwhelming, so we strive to make the process as simple and transparent as possible.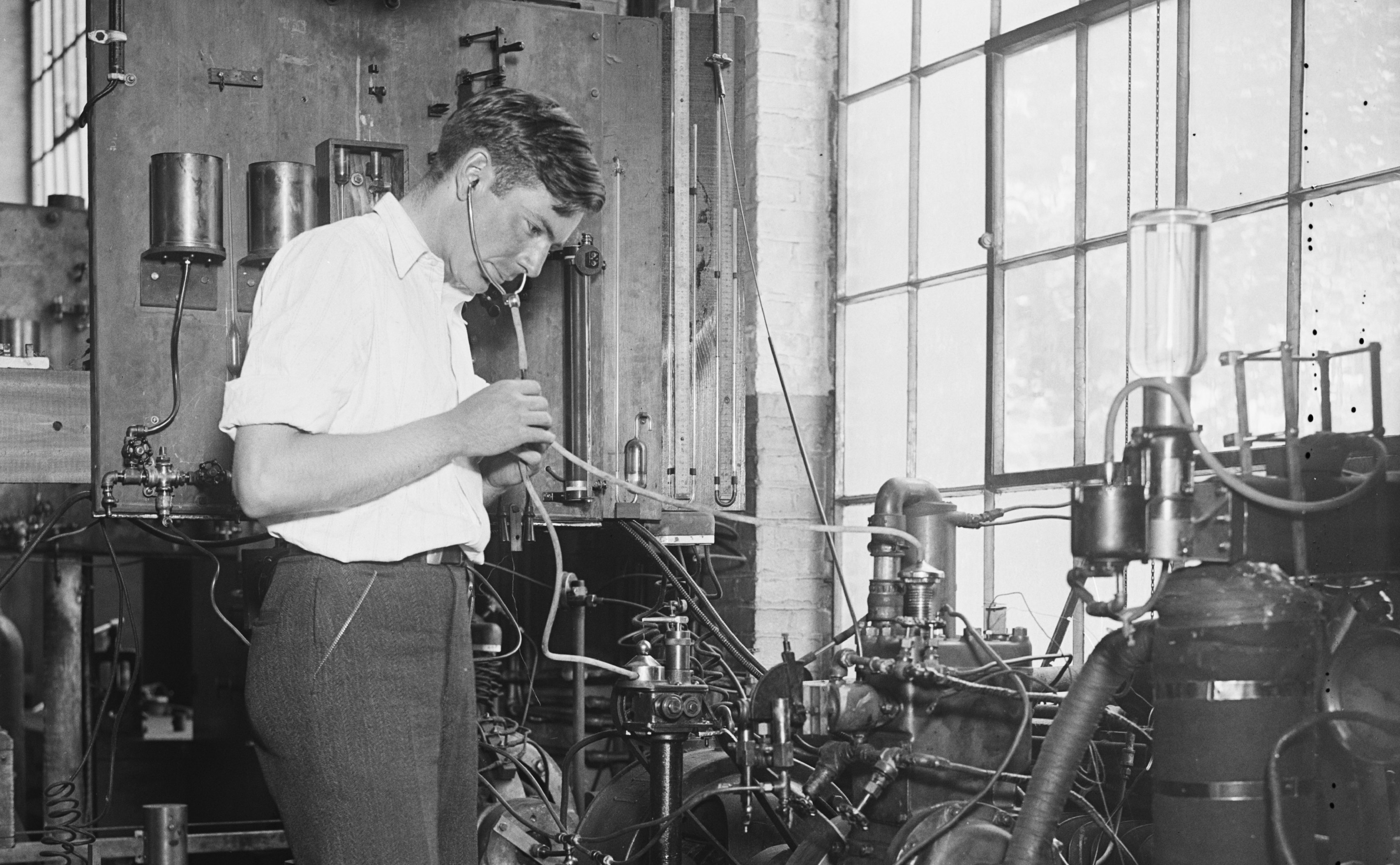 We keep our workload small to provide personalized attention and exceptional service to each of our clients. We take pride in maintaining very high standards for the applications we write, ensuring that they are fast, reliable, and responsive on all devices.
Each business has its own goals and challenges, which is why we take the time to understand your specific needs and deliver customized solutions that are tailored to your business. If you're looking for a reliable and experienced software development agency to help take your business to the next level, we're ready for you.